Morgan County Sheriff's Office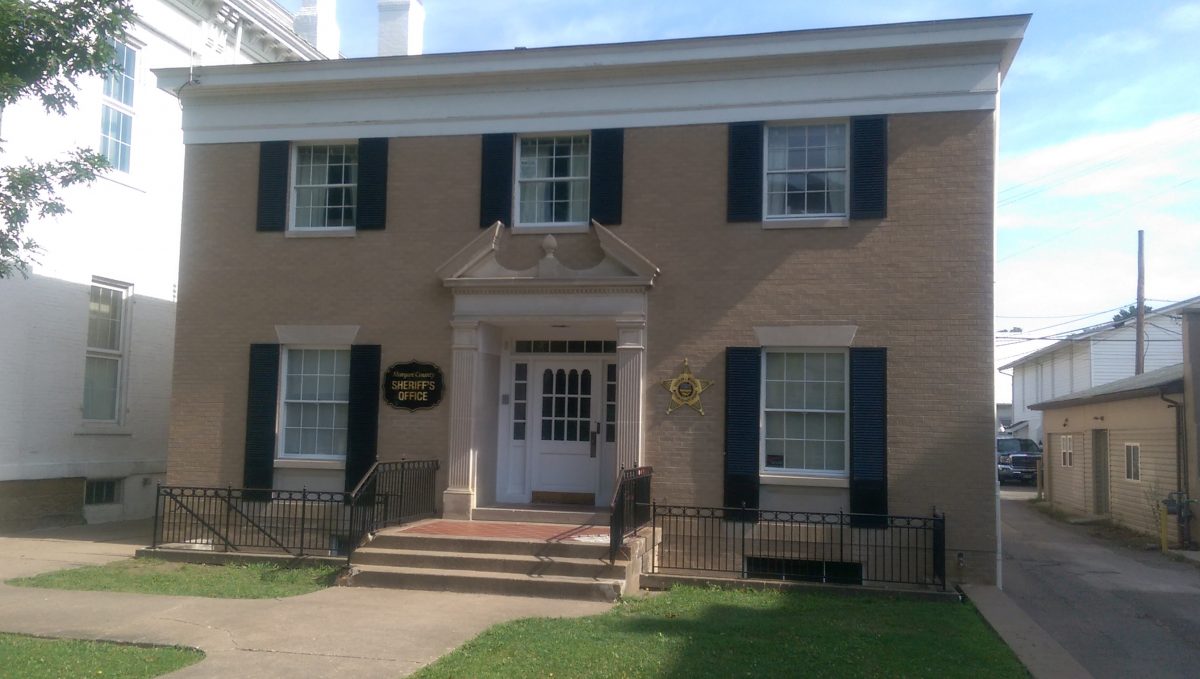 Sheriff Douglas J. McGrath and his staff welcome you to the Morgan County Sheriff's Office website. It is our intention to provide this website as a means for the public to keep up to date with our Office and its endeavors. Also to provide important information and/or links to that information. Thanks for visiting us and "HAVE A GREAT DAY!"
The present day Sheriff's Office is located on the Town Square at 37 East Main Street, McConnelsville, Ohio. It is labeled as an annex of the Morgan County Courthouse. It was erected in 1965 by the Dunzweiler Construction Company.
The Morgan County Sheriff's Office consists of the Sheriff and 3 full-time Deputies, 6 full-time Dispatchers and 2 part-time, 2 Supervisors, and 2 Records/Financial Clerks for a total of 15 employees.
The Sheriff's Office serves 13,802 citizens that are located within 421 square miles. The Sheriff's Office patrols over 915 miles of State, County and Township Highways.